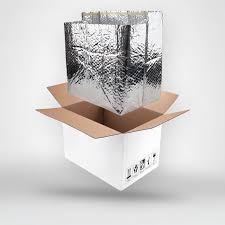 All of our products are made & shipped fresh from our bakery to you. Depending on the time of year and your location, we strongly suggest you add the additional "COLD SHIPPING" option to your order to ensure that your items get to you in their very best condition.
If you do not opt for the "COLD SHIPPING" option, we are not liable for any damages and/or the condition in which your items arrive to you.
Please understand, we reserve the right to add "COLD SHIPPING" on all orders in the amount of $33.98 or more at the time of final Shipping. You will receive notification via email if your order has been updated to include "COLD SHIPPING".